Andrea Music Concert Ft. Stephen Devassy
Indie, Pop | Tamil | 4hrs 30mins
A breezy Saturday evening with the ever-favourite Andrea's performance along with the scintillating Stephen Devassy can never be less than a Perfect start to your Weekend. Book your tickets now!
FAQs:
Are there separate entrance for different ticket category (i.e) Silver & Platinum?
NO. All tickets (i.e) SILVER & GOLD should enter the venue only through the same entry gate, but will be ushered to sit in different categories.
Are there any entry restriction with regards to age?
NO, Audience across all age category are allowed to attend the event. Children above 5 years would have to purchase a separate individual ticket for entry
Are there seat numbers allocated across every ticket purchased?
NO. There are no allocated seat numbers. Seats will be provided based on First Come First Served basis only
Are camera/ recording equipment allowed inside the Venue?
NO. Due to TV telecast, please avoid taking videos & photos using phone during Behindwoods Gold Medals. Security personnel will be constantly on the lookout and will be asking you to refrain.
Cameras are not allowed. Any inconvenience caused is regretted. Only phone will be allowed inside. Cameras and other electronics will not be allowed inside the venue. Please go through the Terms & condition for additional information
Are there discounts for bulk booking?
NO. Prices imposed would be with respect to individual tickets/ transactions
Are there reimbursements in case of cancellation/ postponement?
YES. In case of Event Cancellation and Postponement priori information would be communicated to you via your registered contact details. Reimbursements against Event Cancellation will be duly done within 60 days
Terms & Conditions
Artists: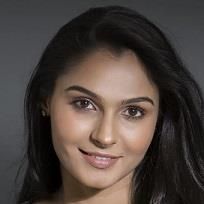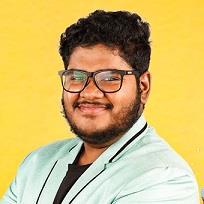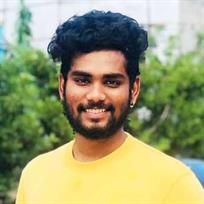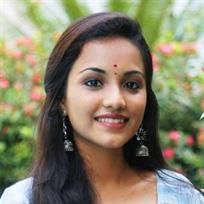 Share this event
Click on Interested to stay updated about this event.
422
People have shown interest recently
Interested?
Why should you attend?
Experience & create your best Live-In-Concert moment at the heart of the city
Enjoy the most ravishing performance ever by Andrea from a closer vicinity
Turbo-Start your Weekend with Stephen's energizing performance
About

405 total visits
EVENT
DETAILS
Start Date:

November 19, 2022 17:00:00

End Date:

November 19, 2022 21:30:00

Type:

Promotional

Location:

Chennai

Category:

Events

Organizer :

Phoenix Marketcity

Address:

Prasad Studio: Chennai

405 Page

Views