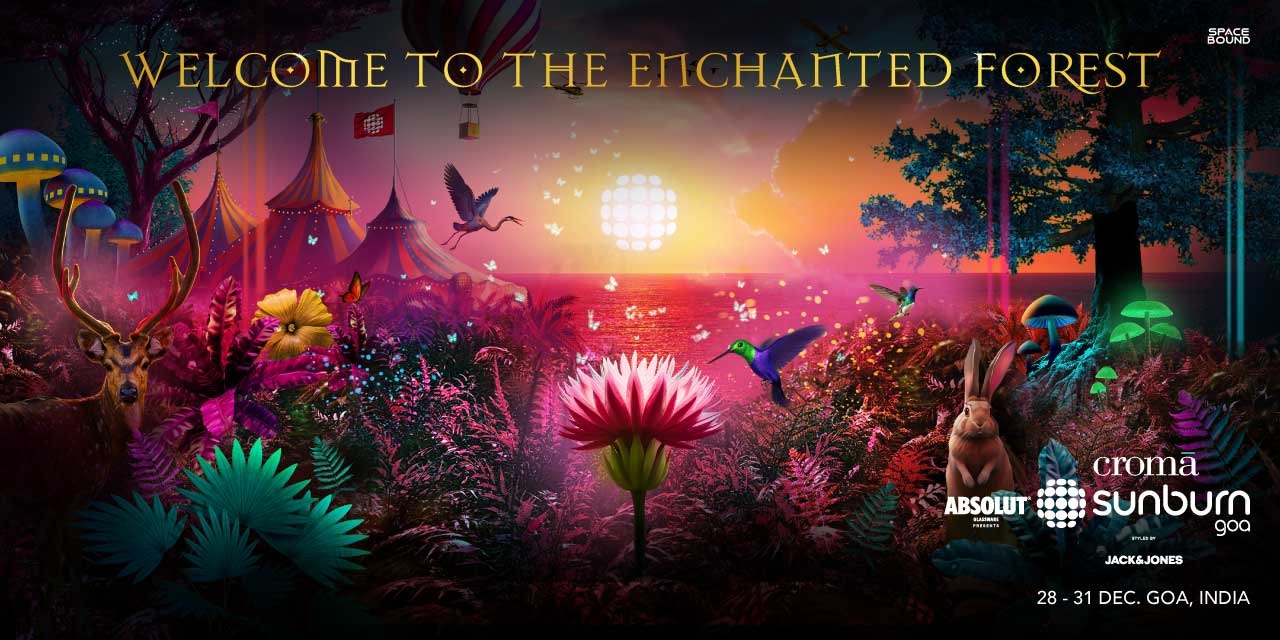 Bollywood Madness: A Night of Soulful Music
Bollywood | Hindi, English, Bengali | 21yrs + | 4hrs
Get ready to be transported to a different world as the legendary artist Usha Uthup takes the stage for her first-ever live performance at Warehouse Cafe! This iconic artist needs no introduction, having charmed audiences with her soulful voice and captivating stage presence for over decades.
As the lights dim and the music begins, you`ll be swept away by the magic of Usha Uthup`s unique sound, which blends Indian classical, bollywood, jazz, and pop influences to create a truly mesmerizing experience. Whether you`re a die-hard fan or a first-time listener, you won`t be able to resist tapping your feet and singing along to her unforgettable hits like "Rambha Ho Ho" and "Hari Om Hari".
But Usha Uthup is more than just a singer – she`s a performer in every sense of the word. Her infectious energy and charisma will have you on the edge of your seat, as she regales you with stories from her illustrious career and interacts with the audience in her inimitable style. And with her unparalleled stage presence and larger-than-life persona, Usha Uthup is sure to make this a live performance you`ll never forget.
So don`t miss this once-in-a-lifetime opportunity to witness Usha Uthup in all her glory, as she takes to the stage at Warehouse Cafe for an unforgettable live show. Whether you`re a fan of her classic hits or just looking for a night of world-class entertainment, this is an event you won`t want to miss!

163 total visits
EVENT
DETAILS
Start Date:

May 19, 2023 21:00:00

End Date:

May 20, 2023 01:00:00

Type:

Promotional

Location:

Kolkata

Category:

Events

Organizer :

Address:

Warehouse Cafe: Kolkata

163 Page

Views