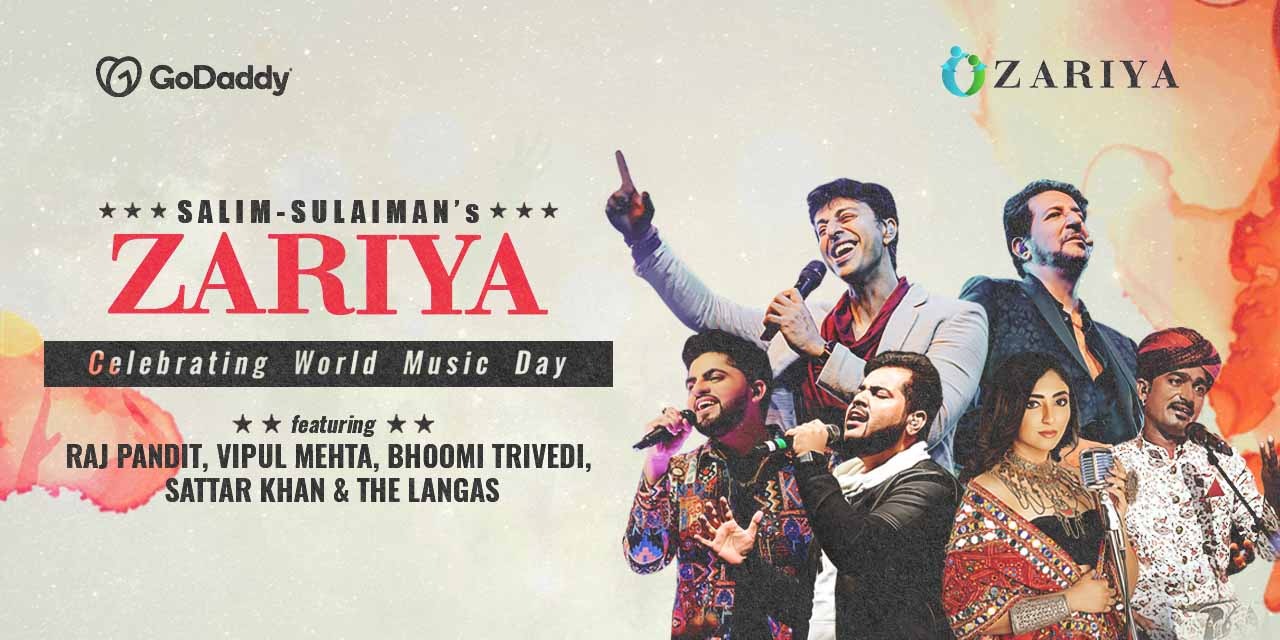 CELEBRATING SPB (2nd Edition) by RAJHESH VAIDHYA
Instrumental | 5yrs + | 2hrs 30mins
ABBAS CULTURAL Proudly Presents "Celebrating SPB" Season 2 - A Grand and Gala Tribute to the Musical legend Dr.S.P.Balasubrahmanyam ON HIS BIRTHDAY by the One and Only Veena Maestro Rajhesh Vaidhya .
SPB was very fond of Rajesh Vaidhya`s mesmerizing Fingers on the Veena and Rajesh Vaidhya is an ardent fan of Shri.SPB.
Now it is time to enjoy the musical magic of our Great SPB to be performed by Worlds renowned Veena Maestro Rajesh Vaidhya along with his electrifying band LIVE.
Dont miss this musical evening as it is a rare opportunity for the fans of the Legend SPB.
The Season 1 witnessed a magical evening last year. Veena Maestro Rajhesh Vaidhya brought back the famous tracks sung by the lgend SPB through his mesmerising Veena notes.
Music lovers rejoiced, remembered and honoured the legend.

147 total visits
EVENT
DETAILS
Start Date:

June 04, 2023 18:30:00

End Date:

June 04, 2023 21:00:00

Type:

Promotional

Location:

Chennai

Category:

Events

Organizer :

Address:

Vani Mahal: Chennai

147 Page

Views