EDM | 18yrs + | 8hrs
Sunburn Festival is back with the futuristic experience of music. The journey to Sunburn Goa 2022 has just begun. Coming in bigger and stronger this 28th 29th 30th December. It's time to Live Love Dance like never before!
Sunburn Goa 2022 - The Future is Now
Limited Early Bird tickets LIVE NOW – save 20%
FESTIVAL HIGHLIGHTS:
7 Stages
100+ Artists
Flea Market
Adventure Activities
After-Parties
Luxury VVIP Experiences
Curated F&B Experiences
Opening & Closing Parties
GALLERY: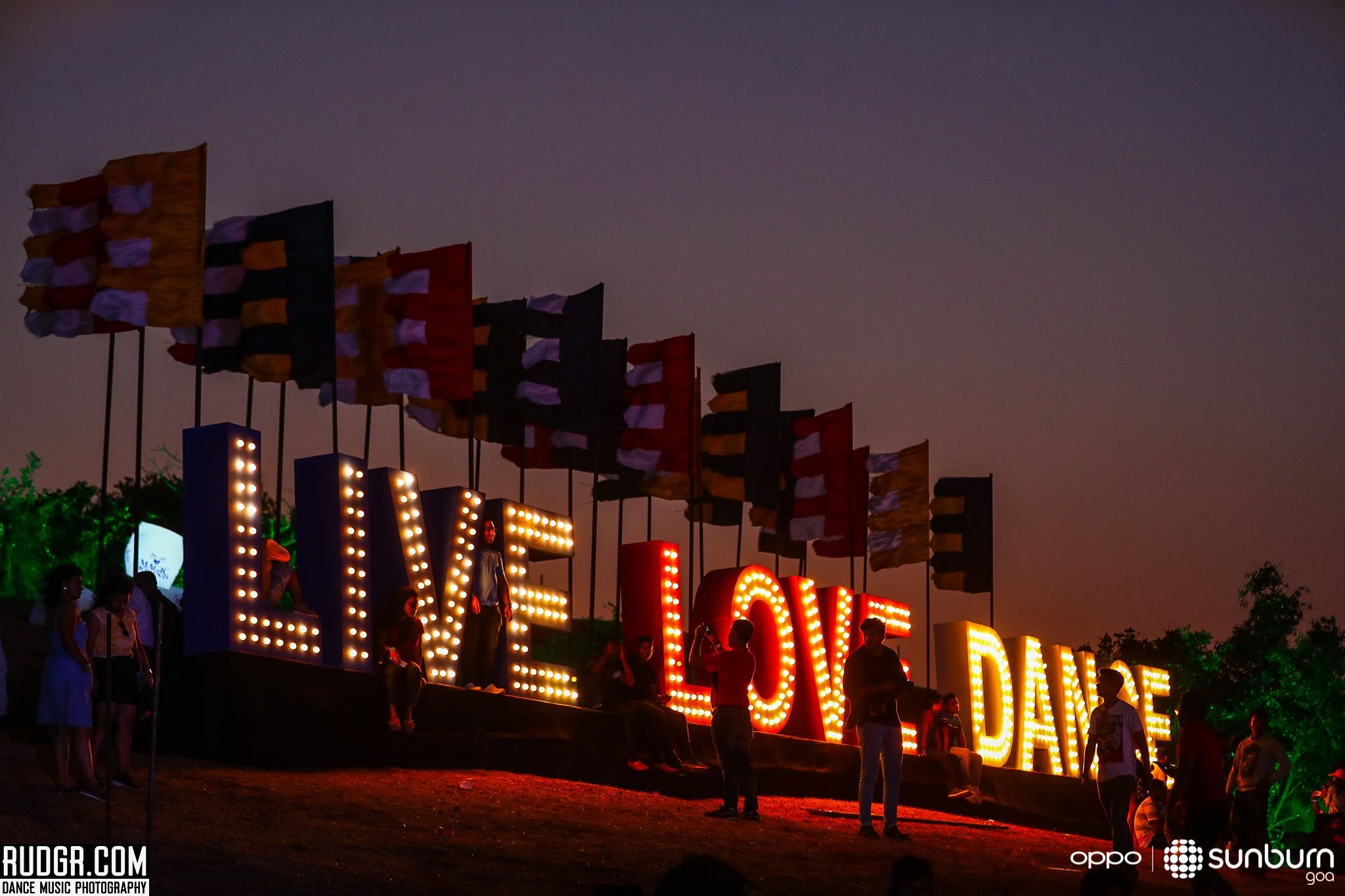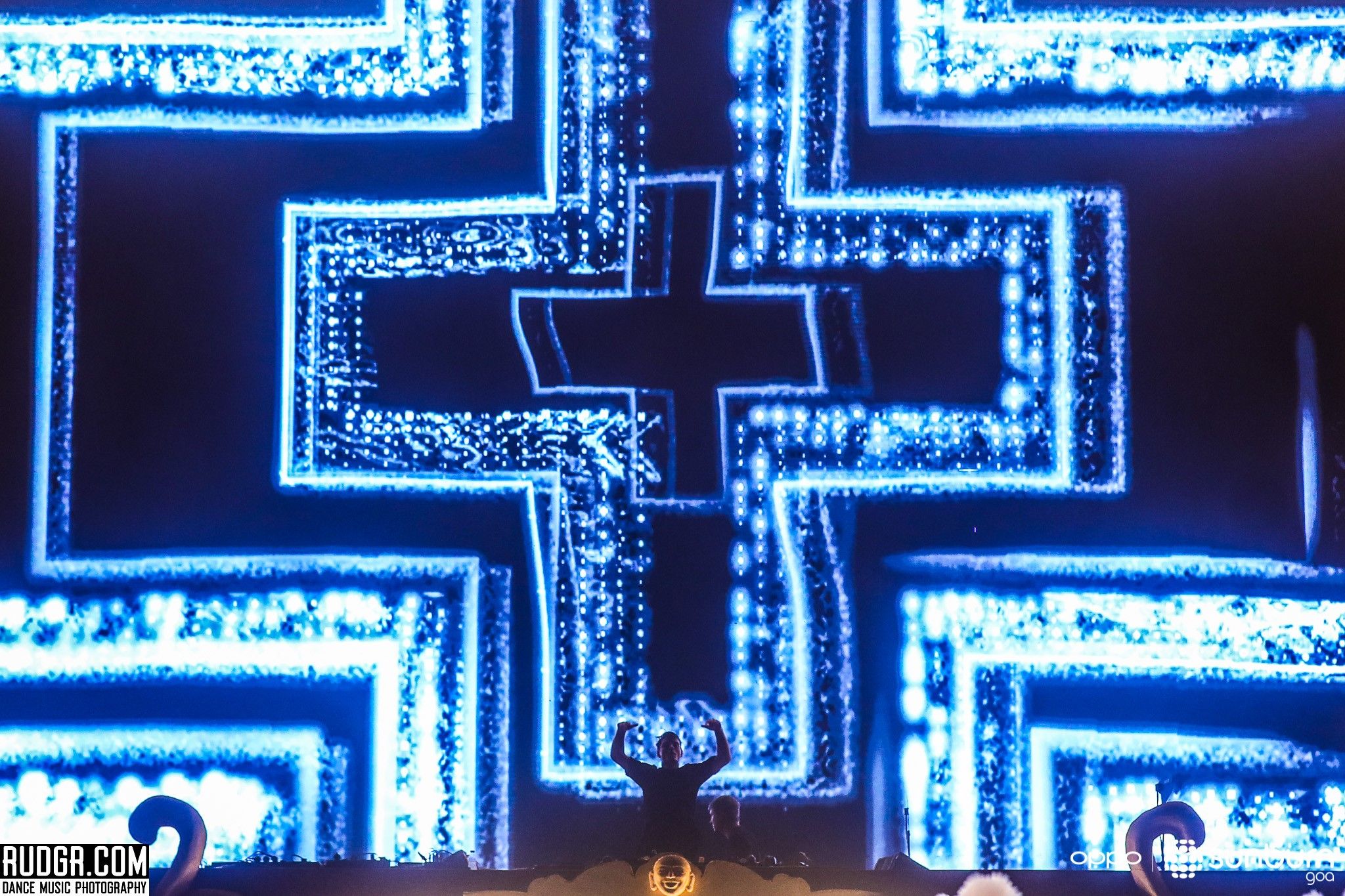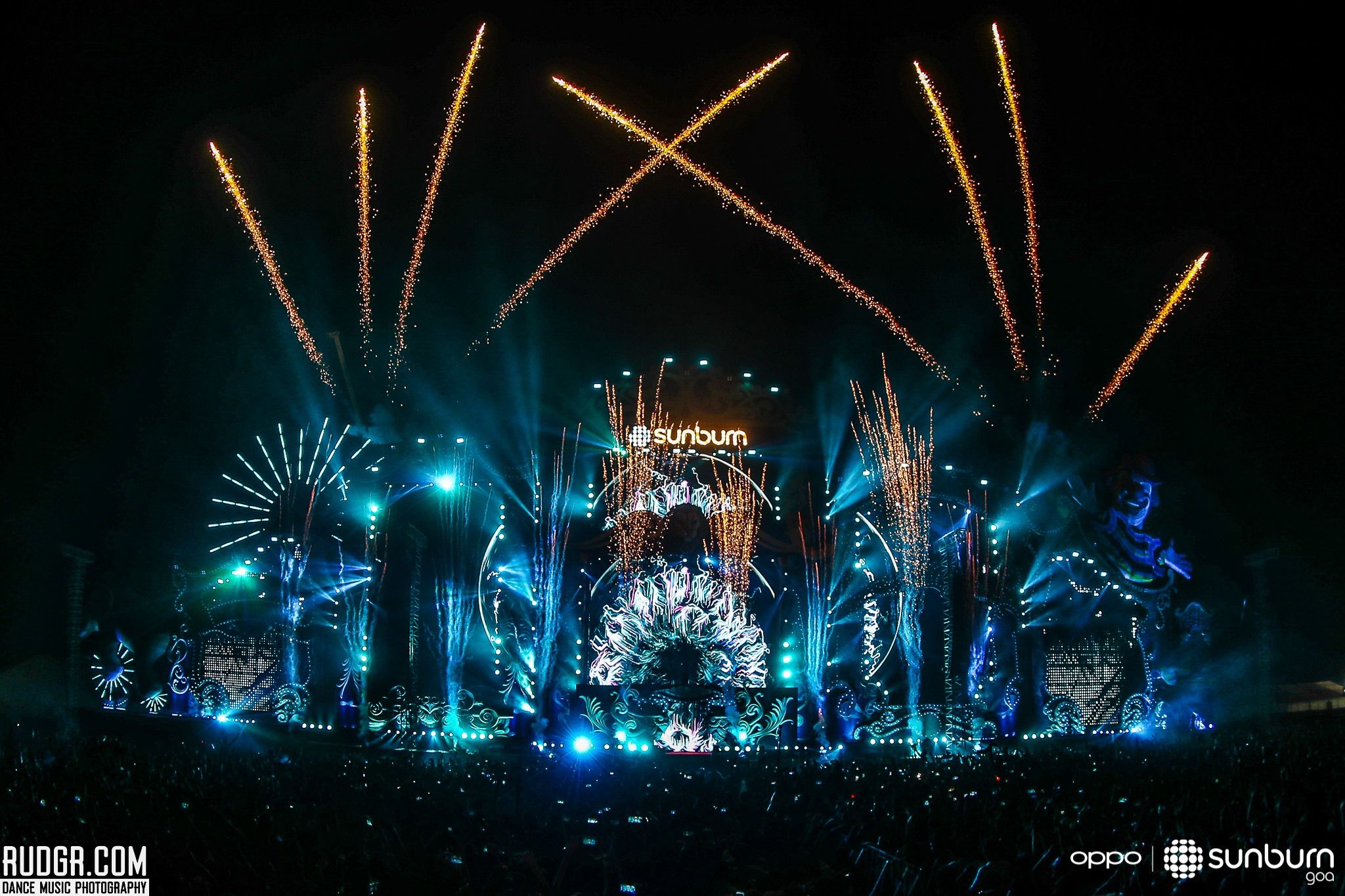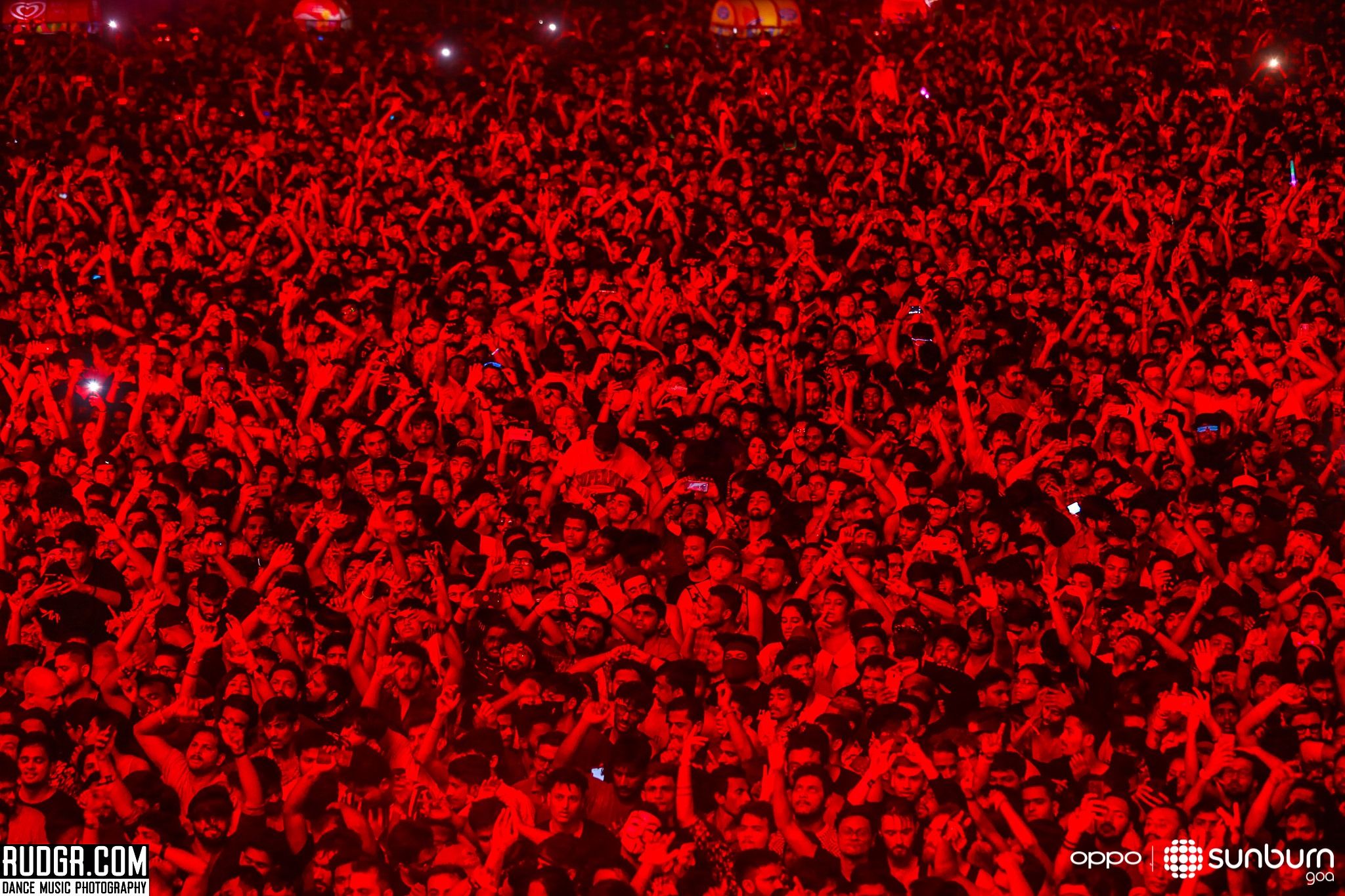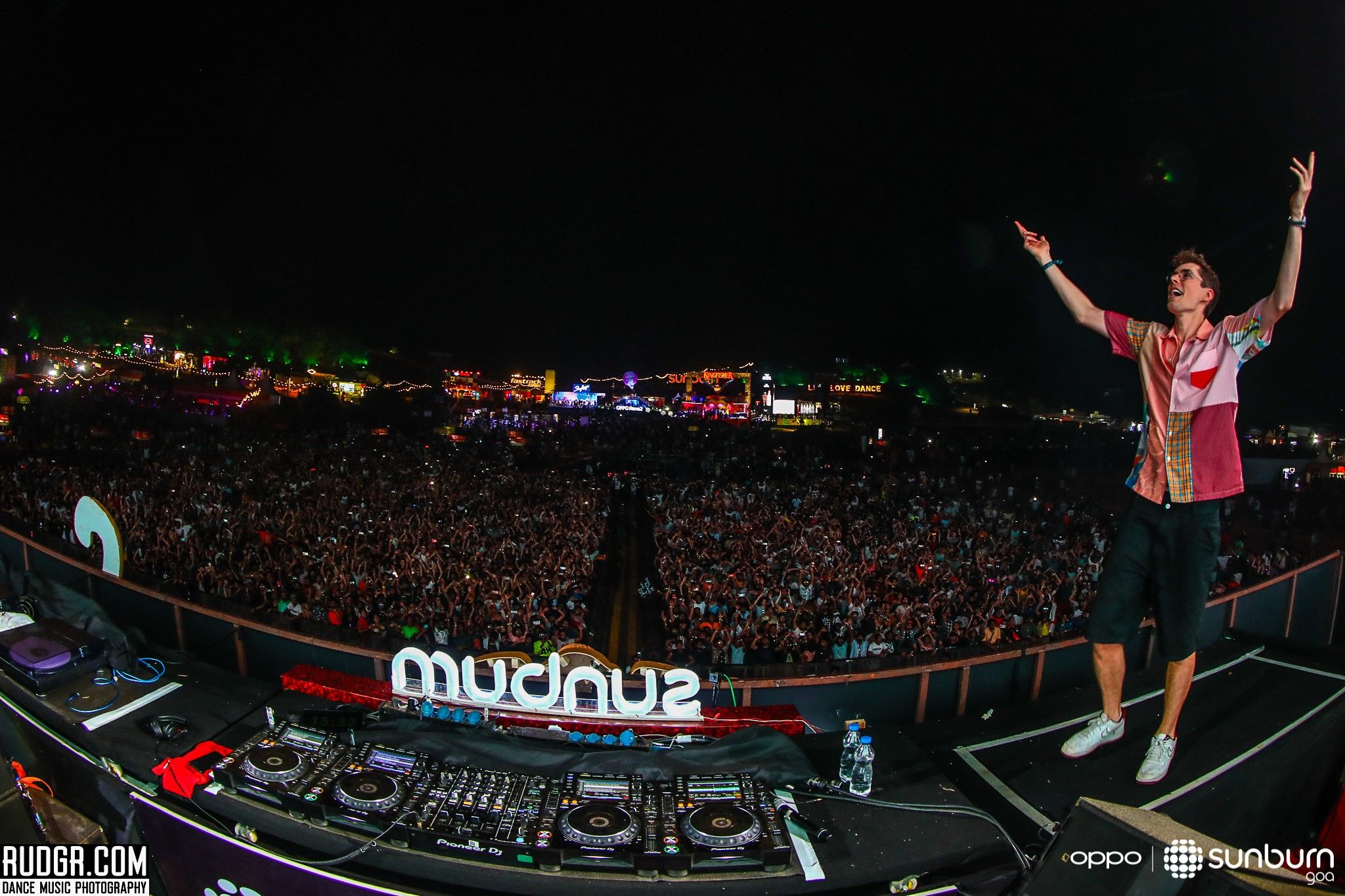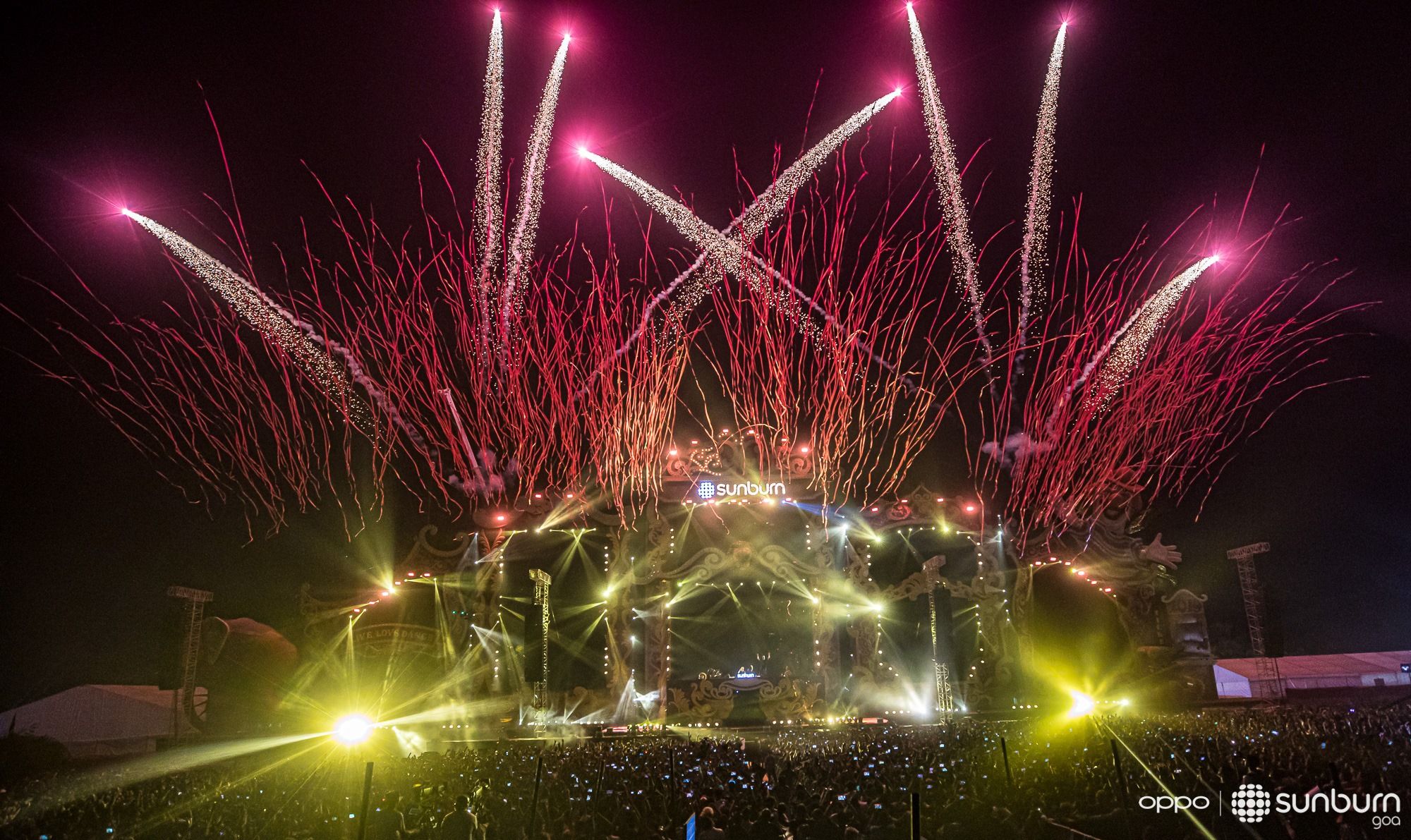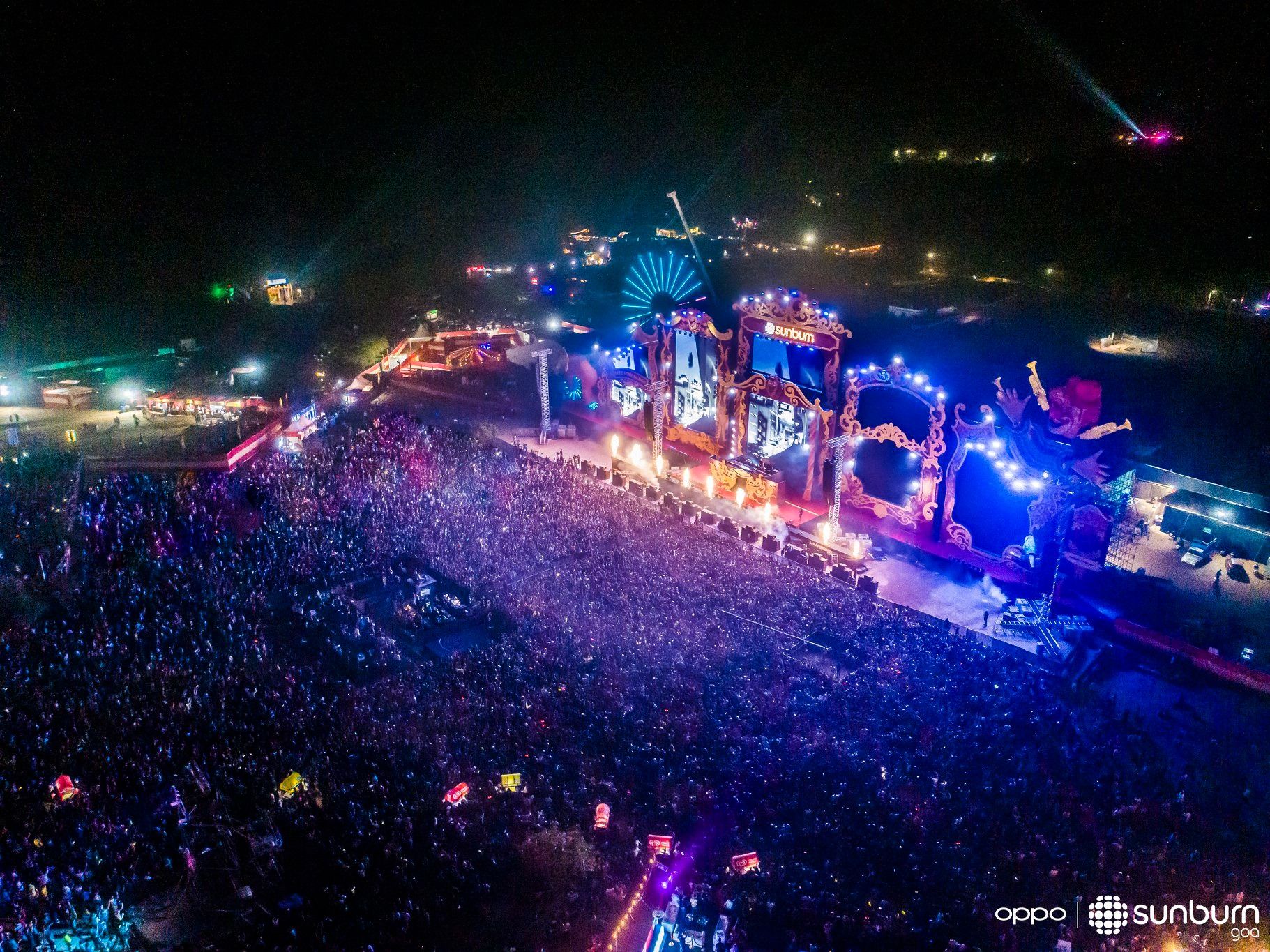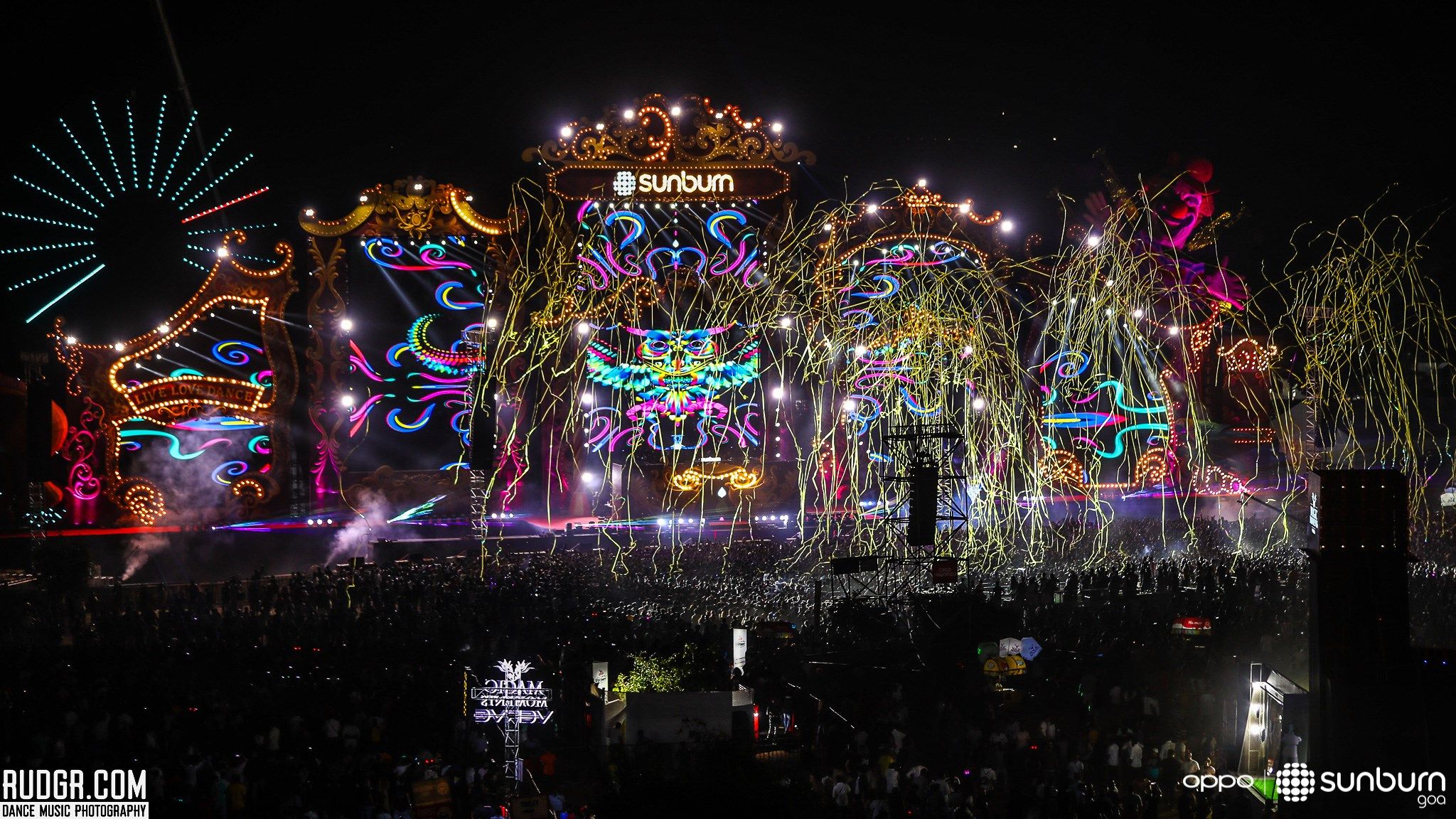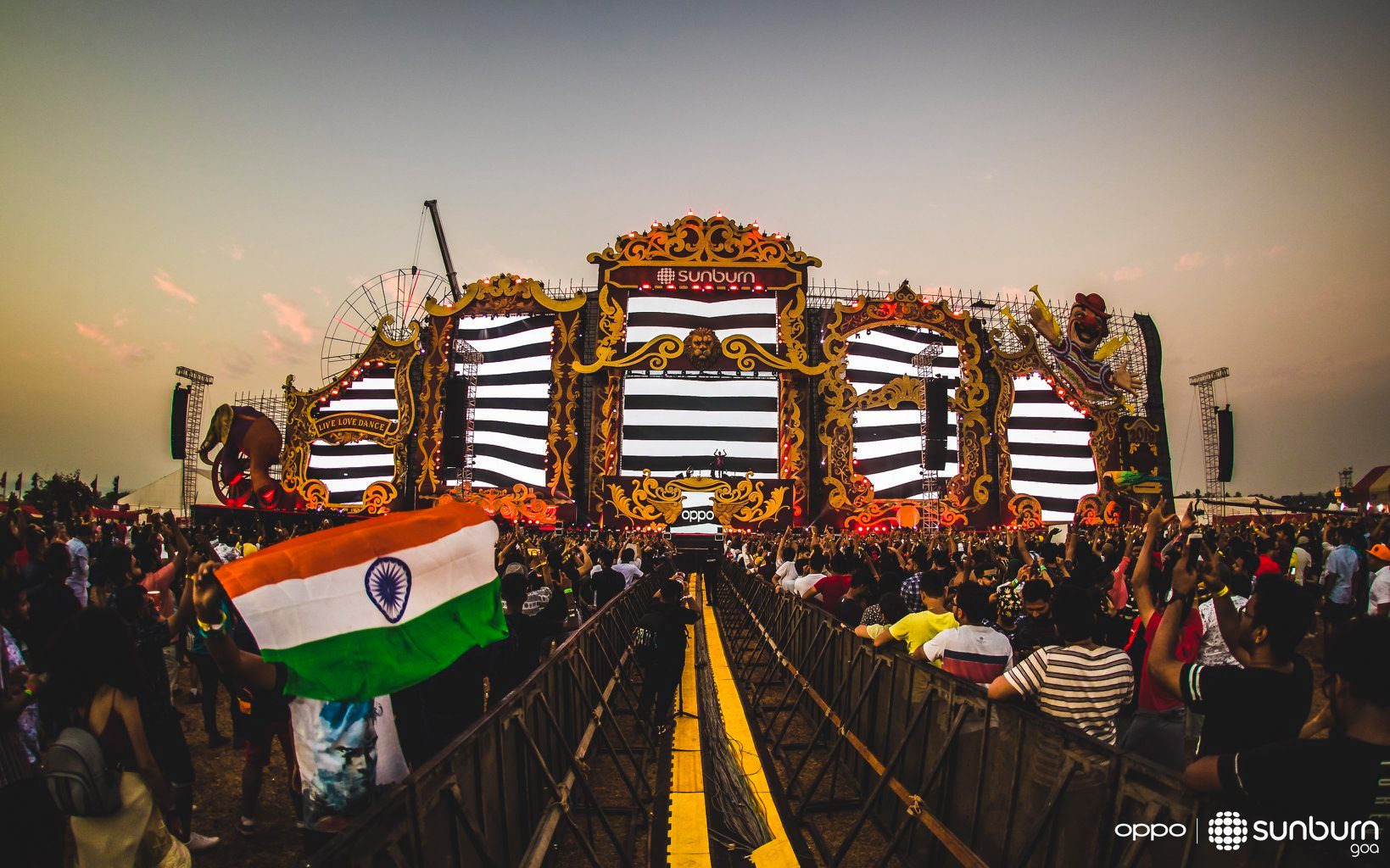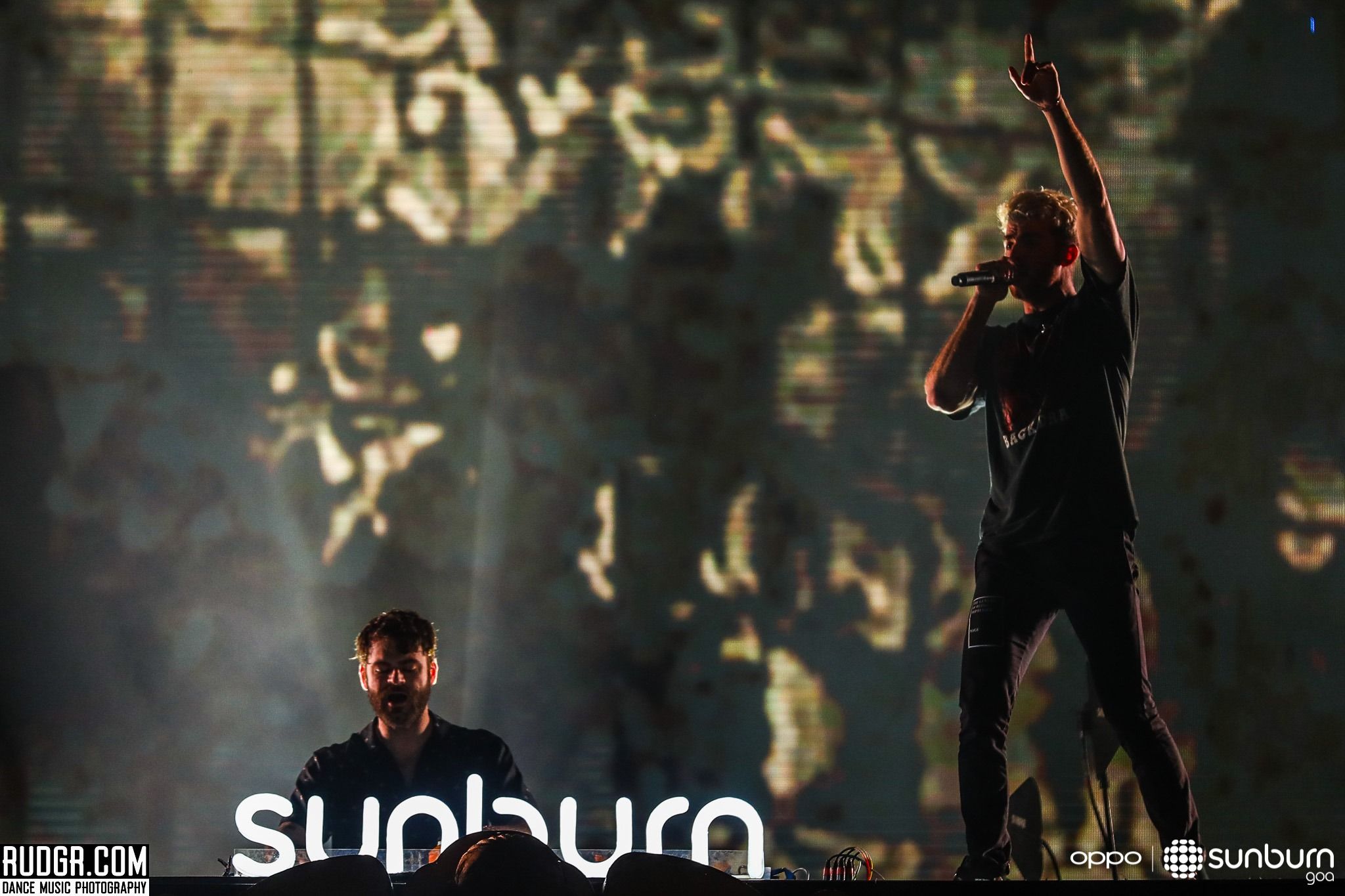 Artists: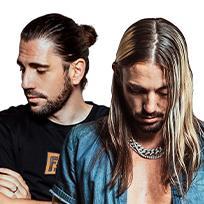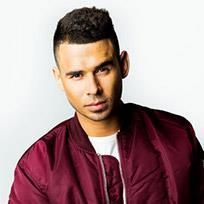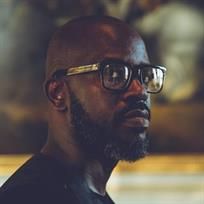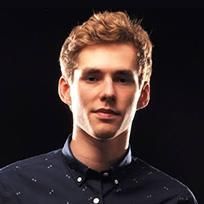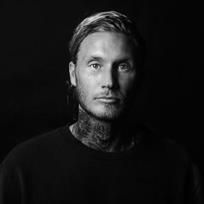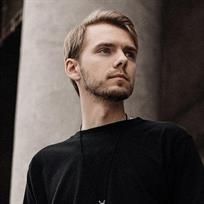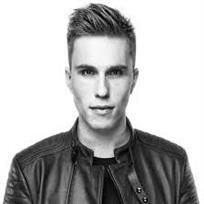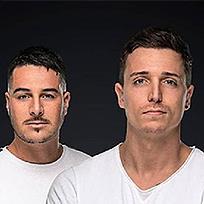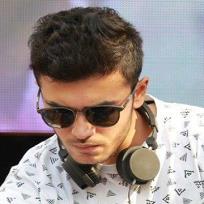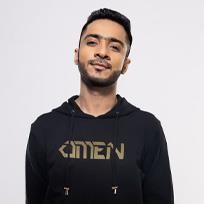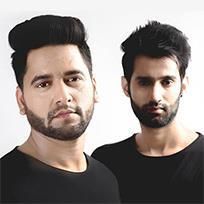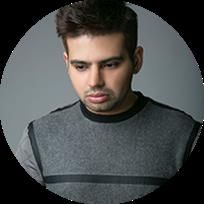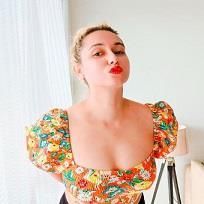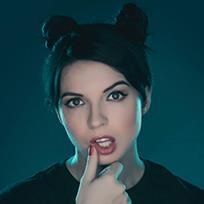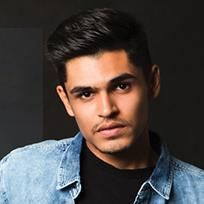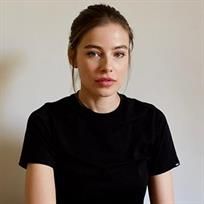 FAQs:
How and where do I collect my tickets/wristbands?
You will receive your entry wristbands via home delivery. If you have passed the home delivery deadliner you can collect your wristbands from the Box Office at the event.
Can I buy tickets using cash?
You can buy tickets using cash through our Official Offline Promoters
How old do I have to be to enter Sunburn Goa 2022?
You must be of 18 years and above to enter the event.
Will I be able to get a refund for the tickets if I do not attend the event?
No refund will be provided for tickets even in case of any rescheduling.
Will I need to carry a photo id along for ticket verification purposes?
Yes. A valid Photo ID i.e. PAN Card, Passport, Driver's License etc. will be required for Box Office pick up tickets
Are there additional charges for booking a ticket online?
Yes, a nominal booking fee will be added per transaction.
What is the maximum number of tickets I can purchase?
A maximum of 10 ticket per transaction can be purchased.
DISCLAIMER:
The views expressed by the individual artists and performers ("Artist(s)"), either in course of their performance, or on their social media channels, or any third party channels and platforms, online or offline or otherwise (collectively, "Channels"), are solely their own and neither do they represent those of BookMyShow nor are they endorsed in any manner by BookMyShow, its associates and affiliates.
Artists at all times remain fully and solely liable and responsible for their actions, expressions and/or views. BookMyShow will not be responsible for their actions, expressions and/or views, and any claims, damages, outrage arising due to the comments, pictures or videos posted by the Artists on the Channels.
Additionally, BookMyShow shall not be held liable or responsible for any violation of intellectual property rights that may arise out of any Artist performance.
By registering yourself on BookMyShow, you hereby expressly agree to the above terms.
FESTIVAL HIGHLIGHTS:
7 Stages
100+ Artists
Flea Market
Adventure Activities
After-Parties
Luxury VVIP Experiences
Curated F&B Experiences
Opening & Closing Parties
OFFICIAL OFFLINE TICKETING PARTNER:
Goa:
9923982676
7020785923
Mumbai:
8879809587
8369558848
Bengaluru:
8879809587
8369558848
9986458021
9886253884
9591011110
Pune :
8879809587
9769699595
9922626215
8208913025
Delhi:
8879809587
8369558848
Hyderabad:
8879809587
7416827123
9100730073
Jaipur :
8879809587
8369558848
Indore :
8879809587
8369558848
9926677777
Gujrat :
8879809587
8369558848
9408646882
9601910864
9033436323
Kolkata :
8879809587
8369558848
Ranchi :
8879809587
8369558848
Chennai :
8879809587
8369558848
Bhopal :
8879809587
8369558848
Nagpur :
8879809587
8369558848
8624081766
Kerala:
8879809587
8369558848
Ahmedabad:
8879809587
9769051096
Nashik:
8879809587
9011922442
VENUE LAYOUT: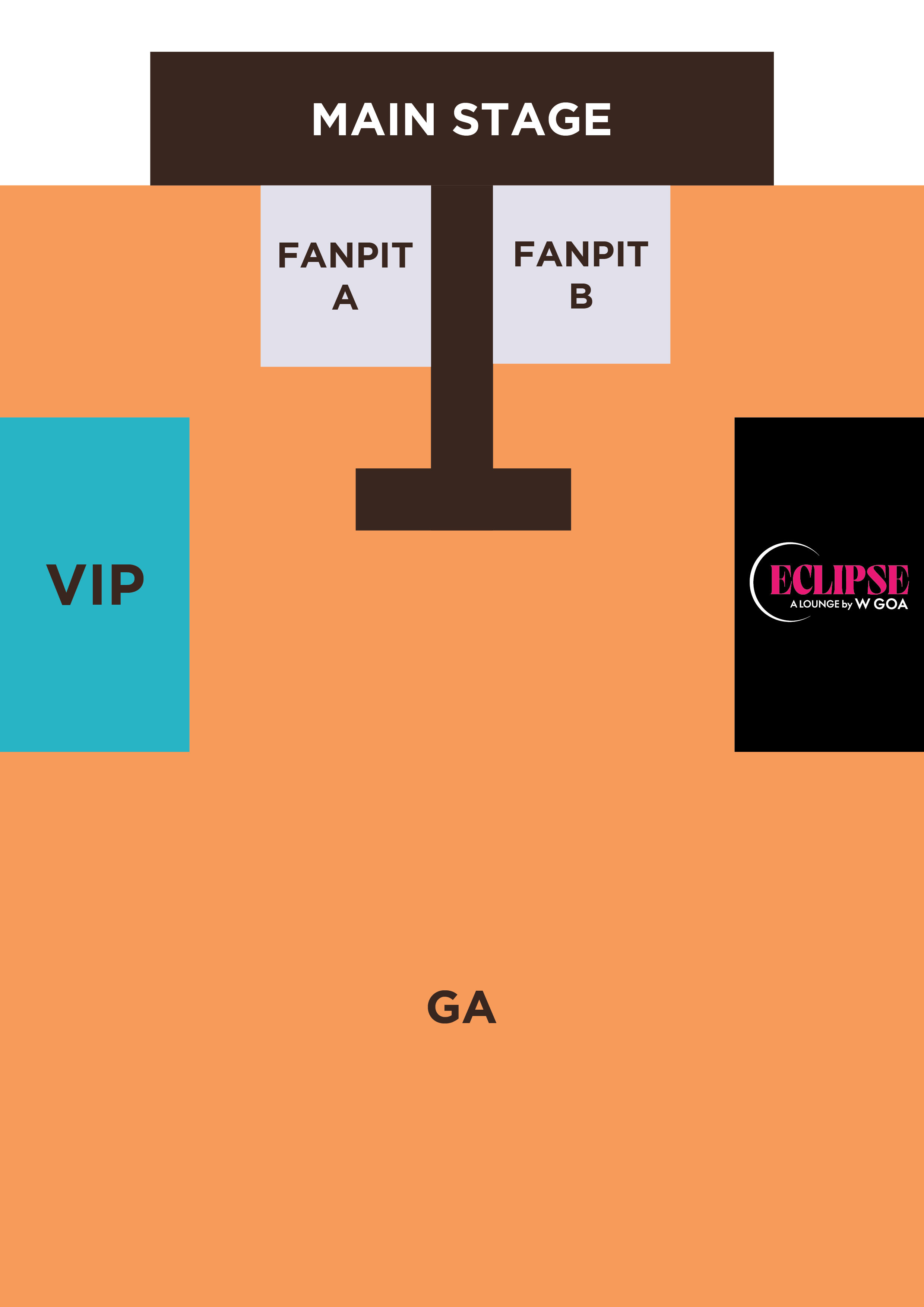 394 total visits
EVENT
DETAILS
Start Date:

December 28, 2022 16:00:00

End Date:

December 30, 2022 00:00:00

Type:

Promotional

Location:

Goa

Category:

Events

Organizer :

Sunburn Arena

Address:

Venue to be announced : Goa

394 Page

Views