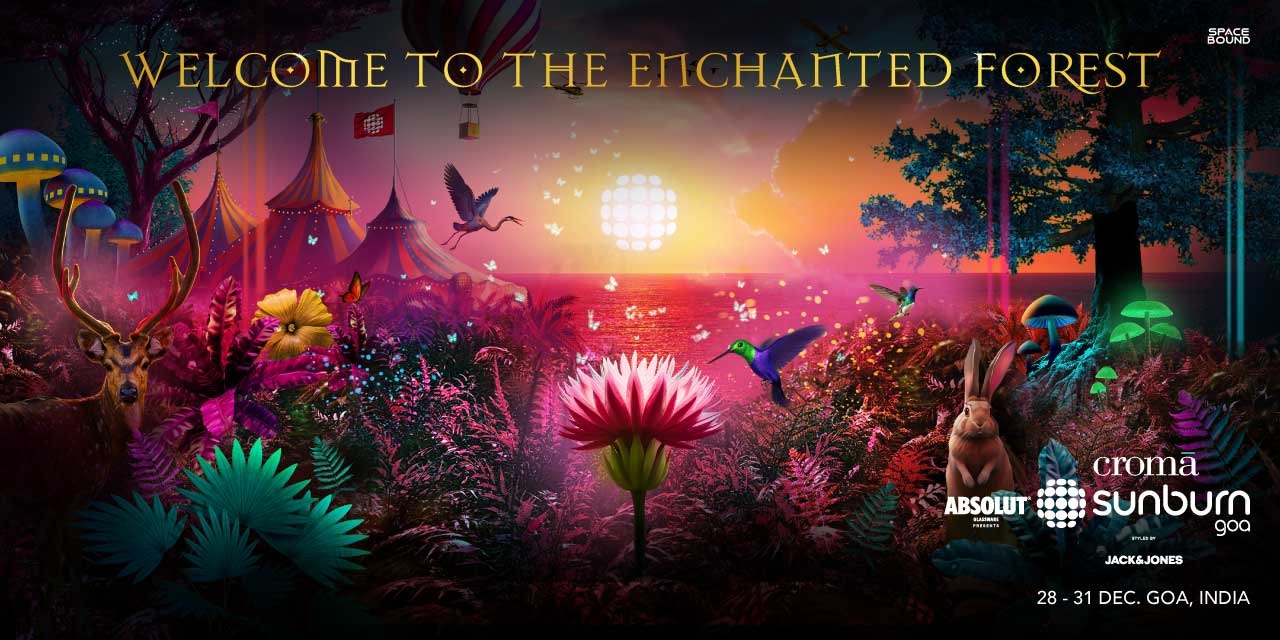 EDM | English | 8hrs
Asia's biggest music festival – Sunburn Goa is back!
Welcome to the Enchanted Forest. Get ready to go deep into the jungle with electrifying sounds and mesmerising artists from around the world. The journey has just begun. Coming in bigger than ever before this 28, 29, 30 & 31 December with 4 days of absolute epicness,
it's time to Live Love Dance, again!
? 6 stages
? 100 + artists
? Luxury VVIP experiences
? Curated F&B an experiences
? Afterparties & a whole lot more
FAQs
How and where do I collect my tickets/wristbands?
Bands will be either home delivered to your address OR can be collected from the box office counter at the event venue, in exchange for your e-ticket copy. Entry into event premises will be granted only post scanning of a valid e-ticket & entry wristband.
Can I buy tickets using cash?
Yes, you can via our Official Offline ticketing partners.
Can I buy in installments?
Yes, we have a 50% pay now and 50% pay later payment option available. You can block your tickets by only paying 50% of the total value and paying the balance in 90 days.
How old do I have to be to enter Sunburn Goa 2023?
You must be of 18 years and above to enter the event. Standard rules apply and under-age entries will not be permitted. The legal Drinking Age may differ from city to city.
What is a VIP ticket?
VIP ticket grants you access to an exclusive elevated platform on the mainstage of Sunburn Goa 2023 giving you the best view of the festival. The VIP section also has dedicated entry lanes, bars, food stalls & toilets.
What is a Fanpit ticket?
Fanpit ticket grants you access to the fanpit zone which is right in front of the main stage. The fanpit section has a dedicated backstage entry into the festival along with an exclusive backstage lounge for F&B and toilets.
How old do I have to be to enter Sunburn Goa Afterdark?
You must be 18 years and above. Standard club rules apply.
What are beverage coupon add-ons?
You can pre-purchase amounts to spend on Beverages at the festival. Pre–buy and get additional amounts!
What does the Sunburn merchandise kit include?
The Sunburn Merch kit includes:
1 tote bag
1 Sunburn flag
1 Sunburn Poster
2 coasters
3 badges
1 pack of playing cards
Will I be able to get a refund for the tickets if I do not attend the event?
No refund will be provided for tickets even in case of any rescheduling.
Will I need to carry a photo id along for ticket verification purposes?
Yes. A valid Photo ID i.e. PAN Card, Passport, Driver's License, etc.
Are there additional charges for booking a ticket online?
Yes, a nominal service charge will be added per transaction.
What is the maximum number of tickets I can purchase?
A maximum of 10 tickets per transaction can be purchased.
Where can I read the ticketing `Terms and Conditions`?
The ticket terms and conditions will be provided before you purchase your ticket.
Official Offline Ticketing Partner
Mumbai
8879809587
Bangalore
8879809587
9986458021
9886253884
9145255111
Hyderabad
8879809587
9100730073
9246269996
Gujarat
8879809587
9924011122
9601910864
Rajasthan
8879809587
9828034606
Pune
8879809587
9922626215
9577857857
Chennai
8879809587
9500087308
Goa
8879809587
7020785923
9923982676
Kolkata
8879809587
7980360942
Madhya Pradesh
8879809587
8624081766
Kolhapur
8197838373
Delhi
8197838373
Belgaum
8197838373
Venue Layout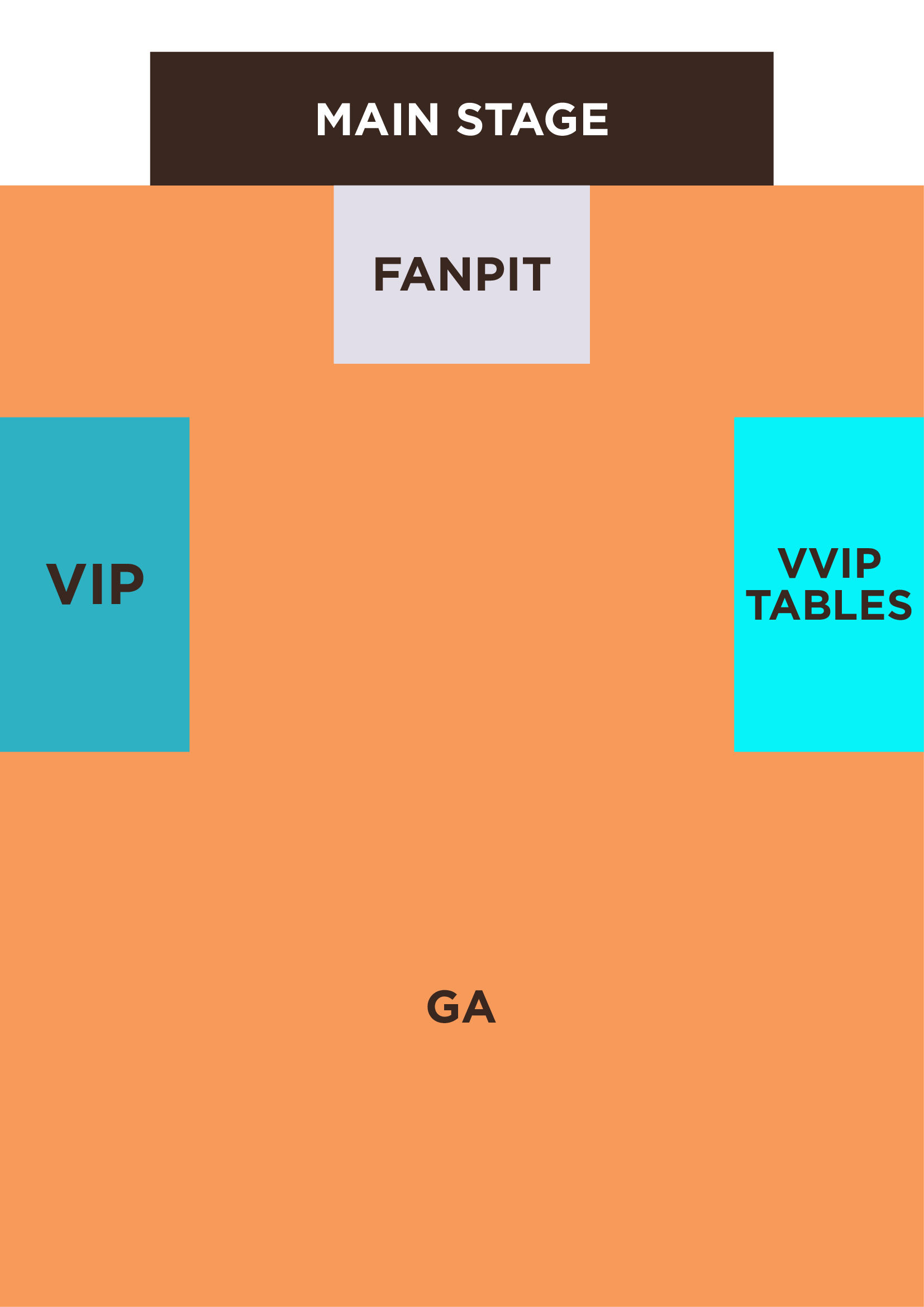 33 total visits
EVENT
DETAILS
Start Date:

December 28, 2023 17:00:00

End Date:

December 31, 2023 01:00:00

Type:

Promotional

Location:

Goa

Category:

Events

Organizer :

Address:

Venue To Be Announced: Goa

33 Page

Views