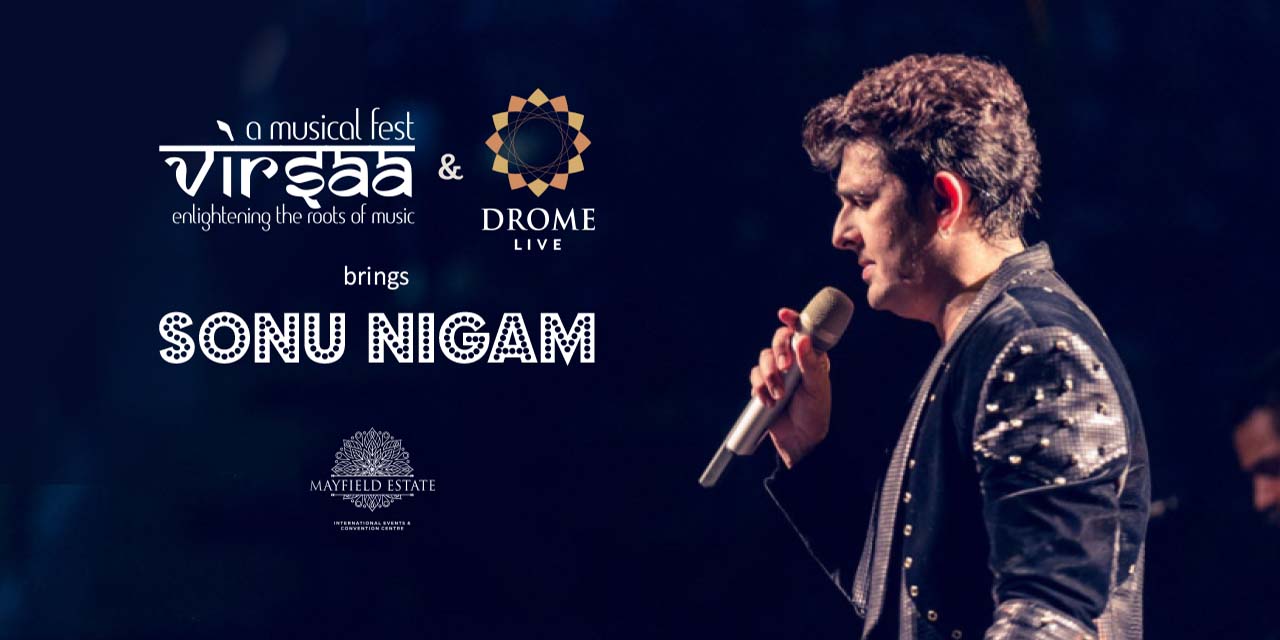 We present to you Virsaa brings Sonu Nigam!
Sonu Nigam is a genuine artist, a student of life!
A musician who strives to better himself every day!
A performer par excellence who can energize souls with merely his presence!
A multi-talented showman whose capabilities are limited by no boundaries!
An intellectual who craves knowledge from all walks of life!

614 total visits
EVENT
DETAILS
Start Date:

October 26, 2022 19:00:00

End Date:

October 26, 2022 22:00:00

Type:

Promotional

Location:

Pune

Category:

Events

Organizer :

Trust Fort Events

Address:

Mayfield State , Tulaja Bhawani Nagar, Kharadi, Near Mio pallazio society, Pune, Maharashtra 411014, India

614 Page

Views